When looking for marketing opportunities on Facebook, those new to marketing may not consider the advantages of Facebook.
Although the marketing opportunities aren't as transparent as others online, this doesn't mean that they can't be used to a marketer's advantage and yield them an additional income funnel.
The term 'Facebook sweepstakes' may not seem relevant when first heard, but it's often the case the everyone's witnessed them at some point when using Facebook.
If you've ever been invited to take part in an online competition, then it's likely to you have been part of Facebook sweepstakes.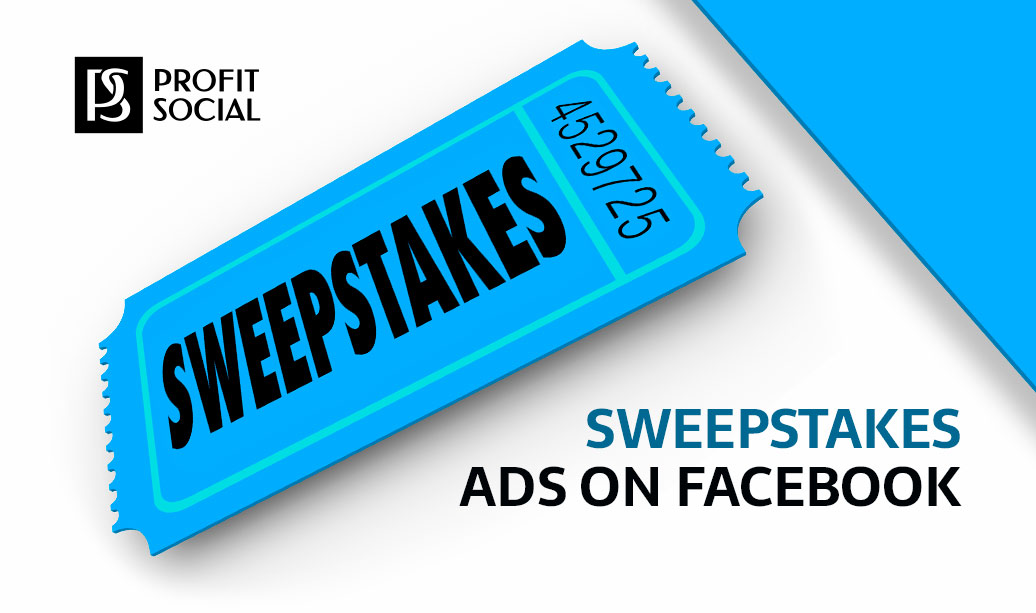 Why Use Sweepstakes for Marketing
Facebook is a great tool for online businesses as it allows several methods of targeting, including the interests of Facebook subscribers.
Depending on what you're looking to promote, this is a vital tool when taking advantage of sweepstakes on Facebook.
For example, you could be offering technology that seems alien to some continents or offering a product that can't be legally sold in some countries.
If people can't take advantage of the sweepstakes running on Facebook, then money could be wasted on impressions.
Carrying out research beforehand ensures that Facebook sweepstakes can be tailored in the right way in order to achieve the desired results.
An example of a profitable nice when learning how to run a sweepstake successfully is seen among many Fitbit affiliates.
Rather than market to customers that are only interested in technology, running a Facebook sweepstake allows affiliates to cater their audience type to allow for more conversions.
Why Targeting is Important When Carrying out Facebook Sweepstakes
When running Facebook sweepstakes, there's no one task that's more important than the other. As such, the use of targeting will help make the overall campaign run much smoother.
As well as ensuring the campaign is safeguarded against potential legal problems, it also ensures that affiliate marketers can ensure that their landing page is relevant to the product
they're advertising.
Regardless of the reasons for running a Facebook sweepstake, there will be some form of goal the market is trying to reach.
Not paying attention to the importance of targeting could mean that the landing page fails to convert, meaning more money can be saved in the long term, as well as increasing ROI.
Research is Key When Running Sweepstakes on Facebook
As well as research being carried out in relation to a target audience, it's also important to garner an understanding of how Facebook works and the wording that's allowed to be used when running Facebook sweepstakes.
For example, Facebook isn't fond of ads that display misleading or inaccurate information, and those who breach the guidelines could find their marketing efforts come to a grinding halt.
Affiliate marketers also need to determine what value there is for a Facebook user to enter the sweepstake.
For example, a Fitbit affiliate looking to gain more subscribers to a mailing list will need to make it clear as to what they will receive in return for their personal details.
Will it be an entry to win a free Fitbit? Or maybe you're offering a free download upon receipt of the details. More traction will be made if the information offers clarity.
Finetune the Landing Page to Target Sweepstakes
Those with an artistic flair may not have much of an issue when it comes to creating alluring landing pages, but those who are new to running Facebook sweepstake in real time may need some assistance.
It's better to invest in the tools you need before starting a campaign rather than realising after a Facebook sweepstake has ended.
Fortunately, there are several different platforms that allow for the easy creation of landing features, whilst offering several other tools such as countdowns.
Examples of platforms include LeadPages and Unbounce.
When running a Facebook sweepstake, it's important to ensure that the relevant research is carried out, and the correct information is used.
However, those who can conform to the regulations and restrictions can find that there is a lucrative marketing funnel available that may not have been explored before.
In this article