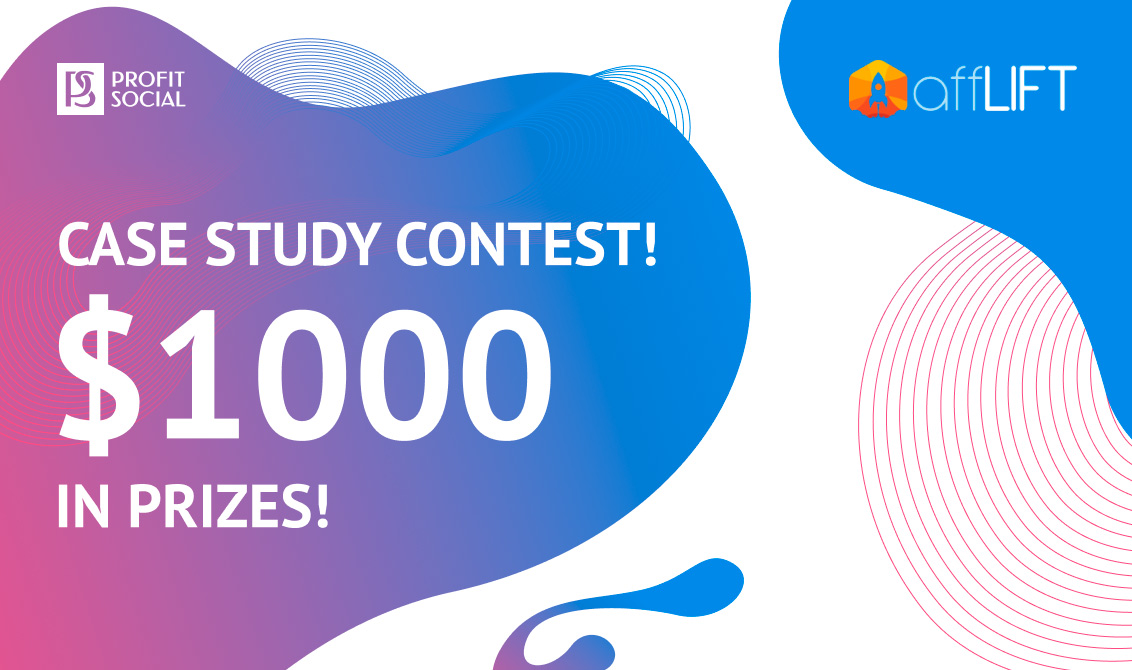 Hey guys,
We`re happy to share the great news!
This month we are having an awesome contest with $1,000 in prizes!
Check out more information: https://afflift.com/f/threads/topoffers-profitsocial-follow-along-contest.3871/
Sign up for ProfitSocial (if you do not already have an account)
Create a campaign on any traffic source using the offers or smartlink
Create Follow Along thread
Reply to this thread with a link to your follow along thread
Post at least 4 updates in your thread about how your campaign is running
Good luck to all the participants!
In this article