In 2018 ProfitSocial was chosen to be one of the major sponsors of this big marketing event!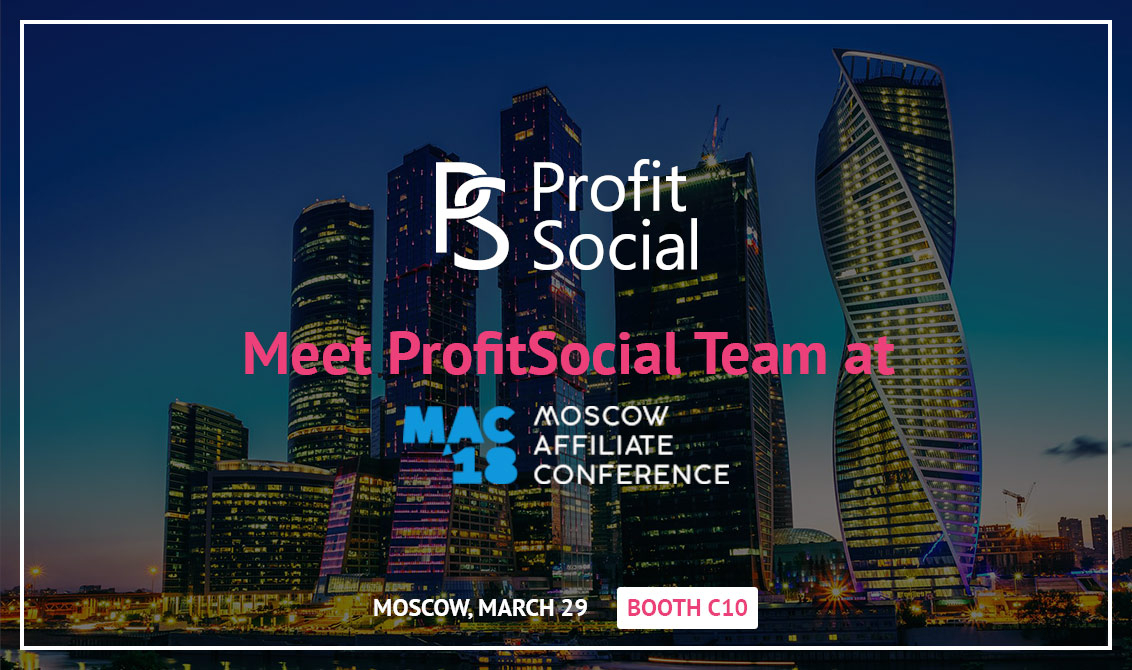 If you are interested in affiliate marketing, you definitely can't miss the biggest event in this sphere. This forum is a great place for meeting new business partners and eye-opening experience. These facts became one of the main grounds for the ProfitSocial team to join this year's conference!
It was definitely worth visiting and exchanging experience with our partners. Over 1,000 marketing leaders from different countries visited the conference to exchange and share their ideas, giving a great chance for meeting new business partners.
Do not hesitate to contact us through our email: contact@profitsocial.com.
Building your success together!
In this article