When it comes to digital marketing, there are many iterations. As such, those new to the concept can become confused with some of the different types of digital marketing available and be unsure as to whether they should be used in conjunction with other marketing efforts or be used to replace past models.
The truth is that everyone will have a different form of digital marketing, depending on the goals of the brand, as well as the product or service being advertised.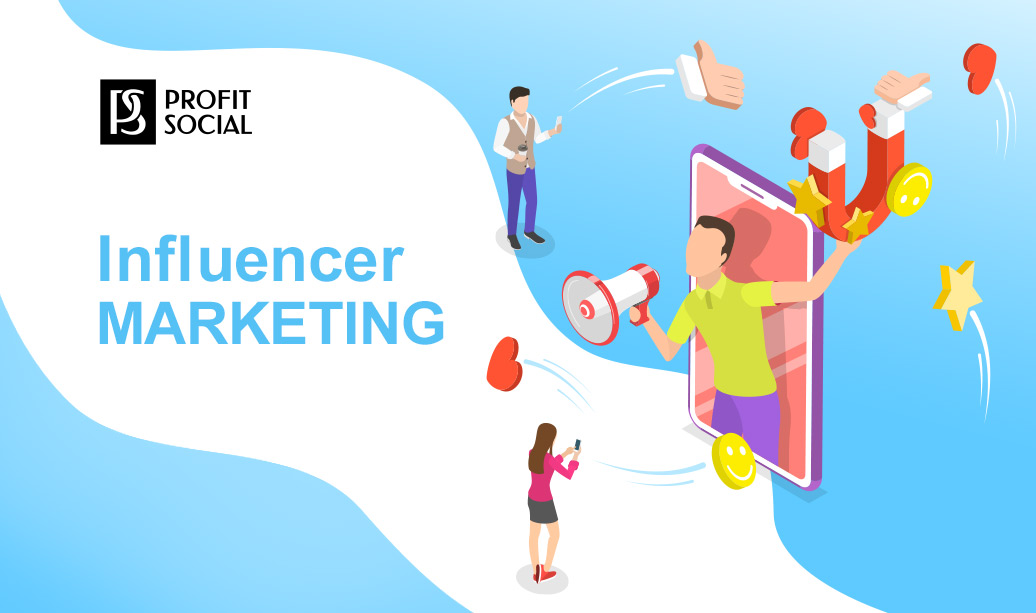 What is Influencer Marketing?
Influencer marketing should be viewed as a sidearm to digital marketing, as it makes use of old and new marketing to offer a digital marketing solution that can be used to harness the popularity of online social media users.
It's about finding social media influencers in your niche that can offer audience honest and reliable advice.
Online users are more likely to listen to someone credited as professionals in their field as opposed to the business themselves, so businesses that are able to harness the benefits of influencer marketing will find that there are plenty of rewards that can be reaped if used in the right way.
How to Find Influencers
When first starting out with influencer marketing, it can all seem a little overwhelming. However, it's not about the quantity of social media influencer, but rather the quality.
Having a lot of social media followers doesn't necessarily mean that a social media user is the right fit. Businesses will also need to ensure that the topics being covered align with their product or service, as well as ensuring that products or services are going to be covered in the right way.
Influencers can easily be found by searching through hashtags and dedicated newsgroups, and some interaction with the content being posted can go a long way.
There will also be instances where businesses can reach out to potential influencers directly. However, it's important to build an organic relationship, and not copy and paste the same message to all users.
Acquiring social media influencers can take some time, so patience is vital. However, the time taken to acquire the right type of social influencer ensures that the business can create a more robust marketing strategy.
Being Prepared for Influencer Marketing
Although there can be an organic element to seeking out the most suitable social media influencers, it's still important to ensure that those looking to benefit from this new addition to digital marketing are approaching in the right way.
As such, those looking for success with social media influencers should adhere to the following steps.
Put Together a Strategy
A strategy will help keep track of research, as well as the budget needed for future marketing endeavours. Finding the right social media user.
Ensure Social Media Influencers are Relevant to Your Niche
Some make the mistake of concentrating on numbers when it comes to social media influencers, but it's about finding social media users that can align with your brand in the right way.
Stay Patient
It goes without saying that online marketers are excited by new digital marketing concepts and want to get started as soon as possible. However, rushing before getting the right information or social media influencer can mean that any form of influencer marketing falls flat.
The approach take can be less urgent than other approaches, so it's easy to assume that there is much happening.
However, keeping research close to hand and investing the right amount of time into finding social media influencer ensures that the results flourish over time and deliver the rewards that online marketers are looking for.
In this article