Online dating has been around for 24 years. The matchmaking industry was not booming at the very beginning of its existence. However, with technologies advancing and various apps and services introduced, online dating eventually transformed into a major digital niche.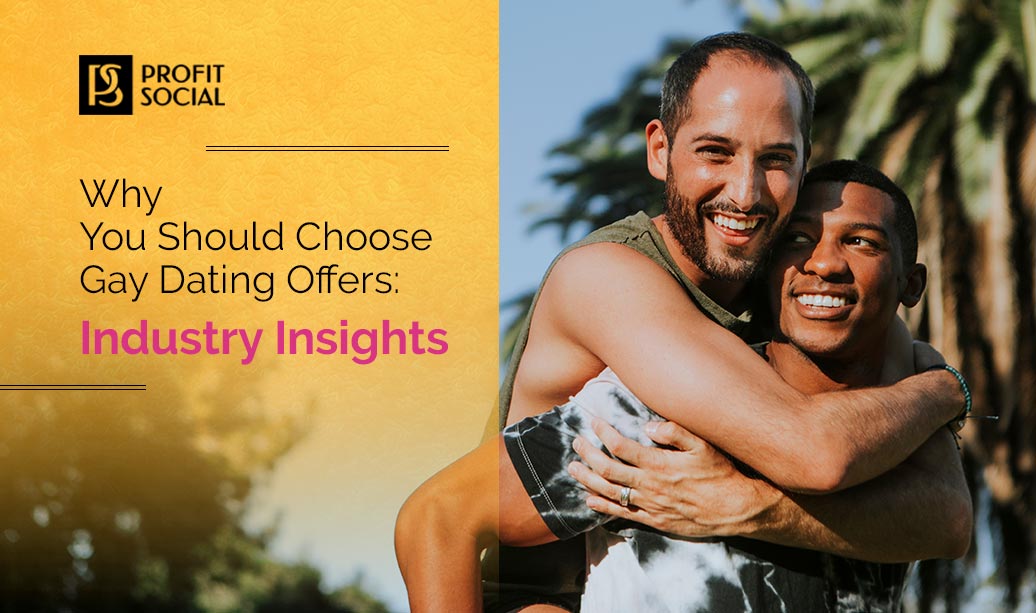 Online Dating: Facts and Statistics
Being one of the most eminent industries, online dating kept evolving and, as a result, it divided into niche-specific segments. The segments were based on such factors as channels, purpose, devices, revenue models, etc. Based on the fact that dating services are convenient, for example, in terms of personalized search, the online dating market has witnessed continuous growth and is expected to reach a market volume of $2,471 million by the end of 2023.
The introduction of sophisticated apps and platforms has been one of the growth-enhancing factors, influencing the perpetual evolution of the online dating industry. As for the analysis of other key market indicators of the industry, the United States and China are leading in terms of the number of users and dating traffic distribution. Moreover, most revenue in 2019 is generated by the same countries. The US accounts for $912m and China accounts for $204m, followed by the United Kingdom, Germany, and France.
Online dating includes specific offerings based on age, demographics, preferences, lifestyle, etc. Therefore, it caters personally to each user. This also applies to the way social networks operate. Obviously, social media is closely connected to online dating and, at some point, social networking and online dating terms became interchangeable. This fact left plenty of room for prospects of further industry development, especially since social networks generate an immense amount of traffic to dating websites.
The online dating market is not free from competition and challenges. In fact, there is a fierce competition between dating sites. This is where affiliate marketing comes in. The higher the competition is, the higher is the commission.
Gay Dating Industry Insights
Today, online dating is socially acceptable. Around a decade ago dating website users were considered to be desperate. Currently, dating site customers spend around $250 a year on online dating, including paid memberships and registrations, and the industry keeps growing. Though most of the dating apps and websites are free, certain features can be paid for. For example, an in-app subscription Tinder Plus costs around $10 a month unless you are older than 30.
One of the main reasons the matchmaking industry is such a success is the fact that dating traffic will only keep growing, and consumer interests will keep changing. Therefore, affiliate marketing can easily take advantage of it by crafting top-shelf campaigns. According to MarketWatch, online dating is one of the most popular ways to meet potential partners not only for heteros. In fact, it is the most commonly used form of online communication and dating for homo. Therefore, most of the gay couples currently meet online. As a result of online dating replacing the traditional offline, the industry exploded with niche dating apps, and a great many of them are aimed at attracting gay traffic.
Why should you choose dating offers? Dating-focused companies are constantly funded. While venture investment in dating-related business declined in the past 5 years, it seems to be getting back on the track in 2019. Back in 2018, for example, most of the dating investment went to the China-based company, an app for gay men. Therefore, there is no wonder that the amount of gay affiliate programs is growing along with the industry.
Gay affiliate programs and gay offers, in particular, are aimed at increasing sales and providing highly effective tools for monetizing your gay traffic. Gay dating niche products are a trendy part of affiliate marketing, and the reason is simple – gay offers convert. No matter if its Cams, Dating or Nutra verticals, gay offers guarantee high conversion rates and high payouts. The only thing you need to do is tap into the gay dating goldmine.
Online Dating Trends
Niche apps and sites are huge at the moment. The so-called unconventional dating apps are becoming more and more popular. Besides such apps as Hater, for example, which matches people based on things they hate, there are many trendy gay apps. They are focused on being a judgment-free space, sometimes shifting their attention from primary triggers like age, weight, etc.
Another online dating trend is the integration of social networks. Today, it is a common belief that social media integration will take place by default, but the process will be discreet.
The industry is getting more and more crowded daily. However, the demand side has still huge growth potential. In other words, the online dating industry will attract more users in countries where the demand is currently lower. Taking into consideration the previous growth patterns, drivers and current trends, more innovation and consolidation should be expected to take place.
However, when it comes to running campaigns, our belief stays firm. Online dating is a goldmine, especially if you have gay traffic.
In this article