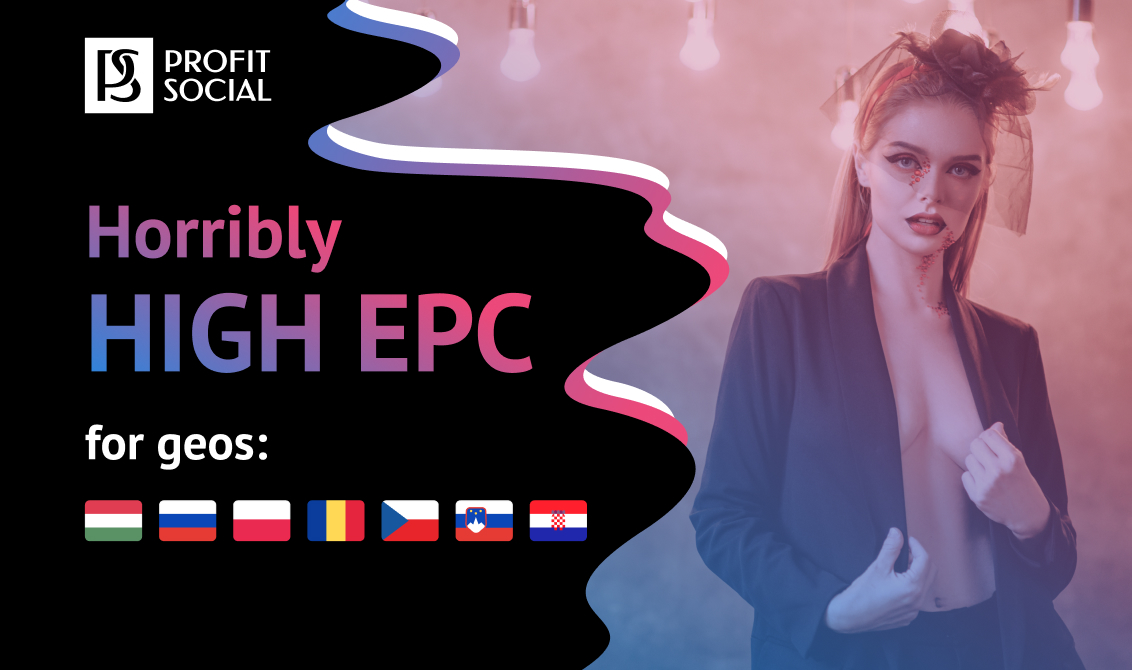 Trick-or-Treat!
This Halloween we've prepared something special for you.
Get ready for a shock! You'll never find EPC for Dating traffic higher than this:
HUN – $0.2
RUS – $0.17
POL – $0.31
ROU – $0.24
CZE – $0.39
SVN – $0.23
HRV – $0.15
We've given our rates a huge bump. In fact, they've never been as high as now!
Just ask your manager for a special Halloween Smartlink and monetize all of your traffic!
Hurry up, you can ask for a special Smartlink from October 28 until November 18 only.
Get ready to make huge money with ProfitSocial this autumn!
In this article