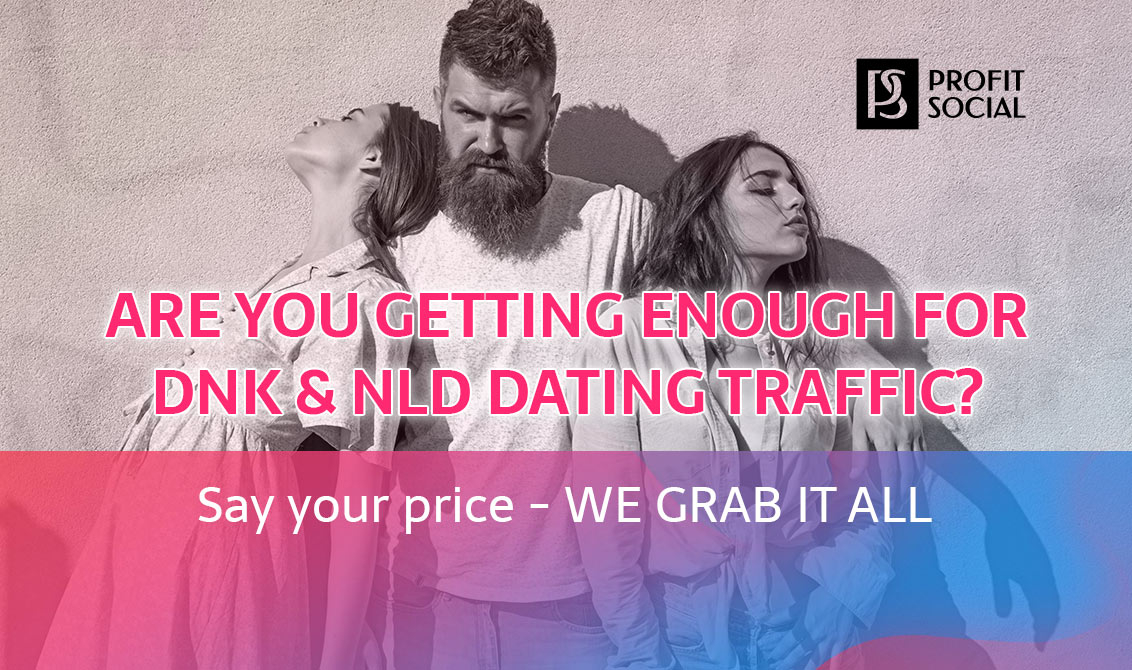 Got NLD and DNK dating traffic? 
ProfitSocial is ready to buy it all! As leaders in the dating offers market, we provide our partners with high performing SOI offers at a super price! This time we're focusing on Dutch and Danish GEOs, and are ready to buy huge amounts of traffic and offer the highest eCPMs!
Standard eCPMs: 
DNK: $117.2
NLD: $78.3
Need higher payouts? Just contact us!
In this article