We are happy to announce that the ProfitSocial team is welcoming every new affiliate with a Bonus if they reach $3,000 revenue per month within the first 3 months.*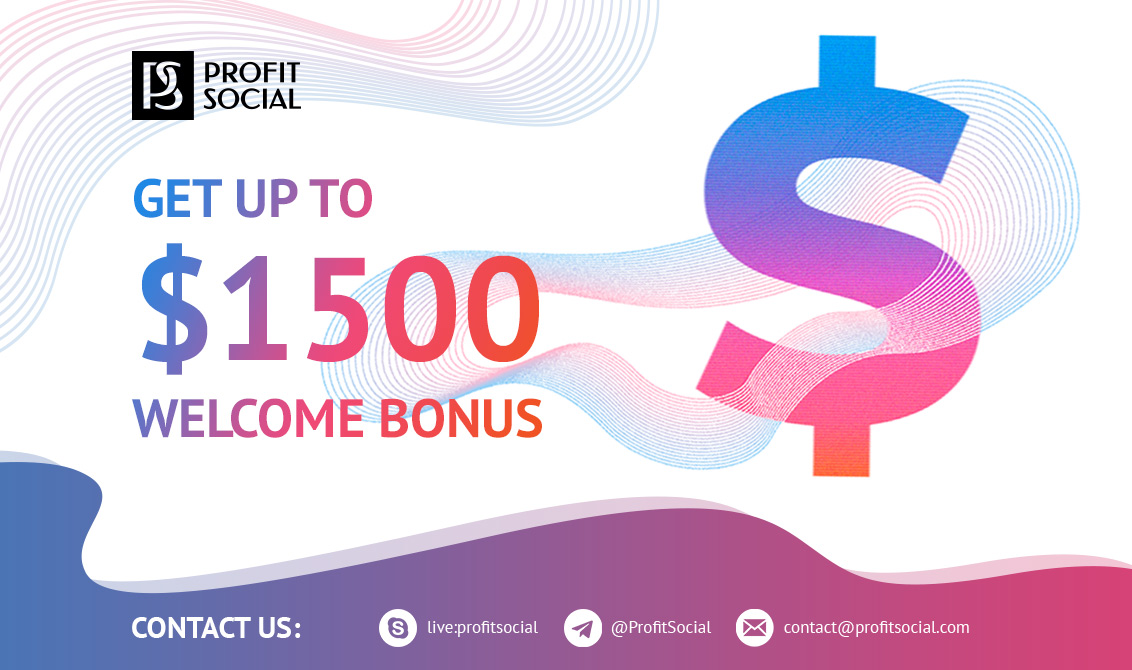 Send quality traffic, generate $3,000 revenue or more a month, and get your money back! The more traffic you send to smartlink, the more cashback you'll get:
1st month – 5%
2nd month – 8%
3rd month – 10%
ProfitSocial has everything you need to generate more revenue! SmartLink creates perfect conditions to start your campaign and make profit. Join now to get maximum payouts & get your cashback. Contact your manager to specify the details.
Conditions for Receiving Bonuses
Please mind that these conditions only apply for high-quality traffic. The ProfitSocial team hence reserves the right to evaluate the quality of your traffic.
Your traffic quality assessment may take extra time (due to the specifics of the sites on different geos)

The bonus is paid out on a monthly basis next month after the end of the each payment period.

Bonus payment method will be the same as used for affiliate's regular commissions.

Welcome Bonus extends to Dating vertical only.

Offer valid for affiliates approved by ProfitSocial after 1st February 2020
*Your maximum welcome bonus can be up to $1,500 over 3 months
In this article