🤩 Your exclusive pin collection is waiting!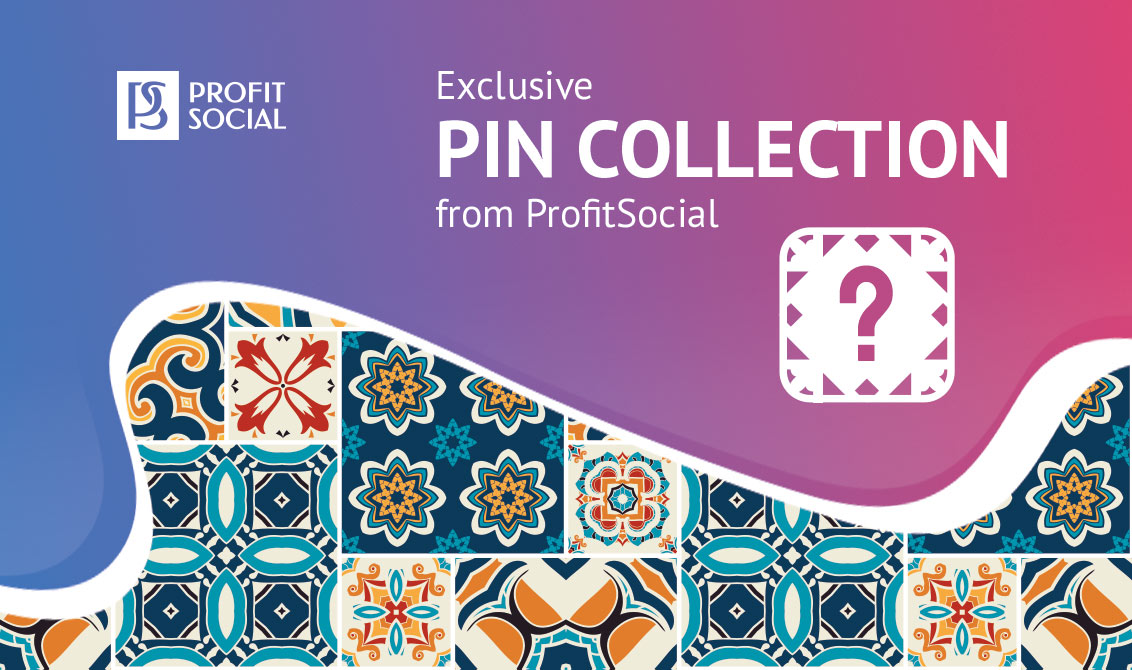 ⭐️ With each big conference, you receive a unique chance to get ProfitSocial thematic pins and build a collection of your own.
These pins are limited edition, specially crafted for each event.

🤩 Our representatives will be waiting at Booth #50, TES Affiliate Conferences. You can book a meeting with us via the standard booking form https://calendly.com/profitsocial/tes-affiliate-conferences?month=2020-02
⭐️ They'll be more than happy to give you exclusive pins with symbols of Portugal for your collection.
🤩 Preserve your memories of this beautiful country with our pins!
In this article