When it comes to affiliate marketing the strategies to make money are varied. One thing is pretty consistent though, advertising works.
It's estimated that the average internet user will see over 11,000 ads on the net every month. That is a huge amount.
The internet provides the perfect platform to advertise products and services considering how much digital space there is. What we are going to look at in this blog is ad networks, how they work and how you can potentially make money from them.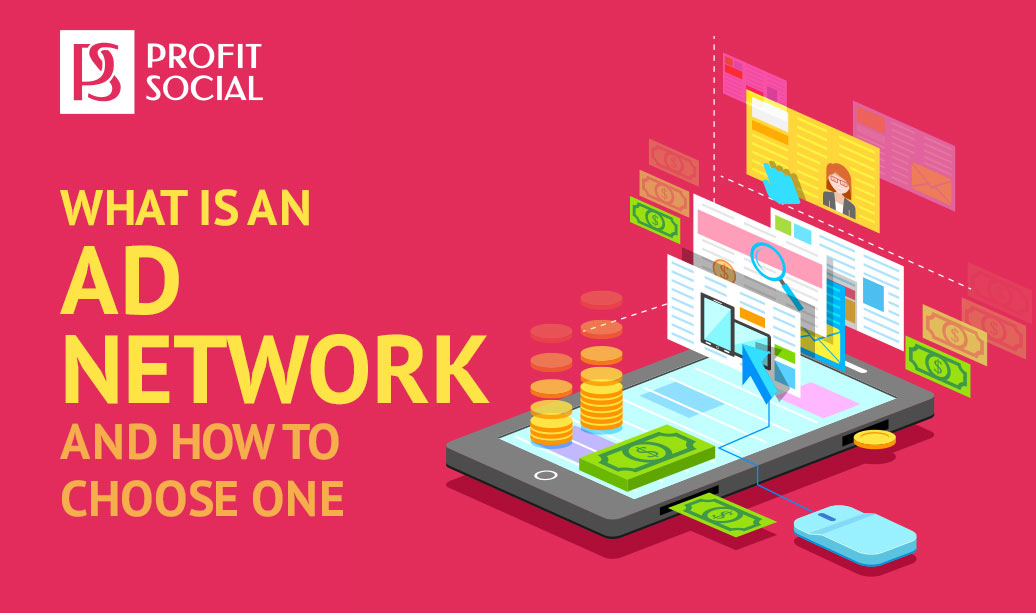 What is an ad network?
An affiliate ad network is a platform that connects advertisers (those who want their ads displayed) and publishers (those that have digital space to sell).
Advertisers buy ad space through display ad networks and it is a great way in which to connect someone who wants their ad displayed and someone that has the space to show it. Picking the right ad network for your needs isn't as straightforward as it sounds.
We are going to show you 3 tips for choosing an ad network to suit your market, budget and other requirements.
How to choose an ad network
#1 The niche you are targeting
There are different ad networks out there for different markets.
If you are targeting an audience that is interested in 'adult' products then you'll need to find an adult ad network. Similarly, there are networks for different niches and ones that work better with specific markets than others.
You should choose your niche ad network based on not only your market but also the demographics of your traffic too.
#2 The size of the network
Bigger doesn't always mean better and when it comes to advertising networks this is true as well.
While the biggest advertising networks are among the best on the net, you shouldn't discount the smaller ones that may have more niche ads but provide a better chance for you to make money. That being said, the bigger the network then the bigger the inventory and the more opportunity you have to make the best use of your digital space.
#3 Look at user reviews
What are other people saying about the affiliate ad network? Does it have positive reviews? Are the negative reviews really justified based on what you've read?
Do your research before you sign up to any network.
See what the experience of past and current users is like so you get a full picture of what they are like to work with. Ensure you look beyond the basis – quality of ads, ease of use etc… – and also find out about customer support too.
Ad networks and generating income online
Ad networks provide a great chance to sell your digital space.
If you run a website or blog then displaying ads which will be relevant to your audience can be a great way to generate money.
Knowing how an ad network works, how to use one and finally how to choose an ad network is vital for future success. Follow these 3 tips to ensure that the ad network you do settle on is the right one for you and the niche that you operate in.
In this article