There can be a lot of buzzwords to contend with in relation to affiliate marketing, and the mention of APIs are not uncommon, but what exactly they are?
To understand the concept of an affiliate API, you must first understand the role of an API.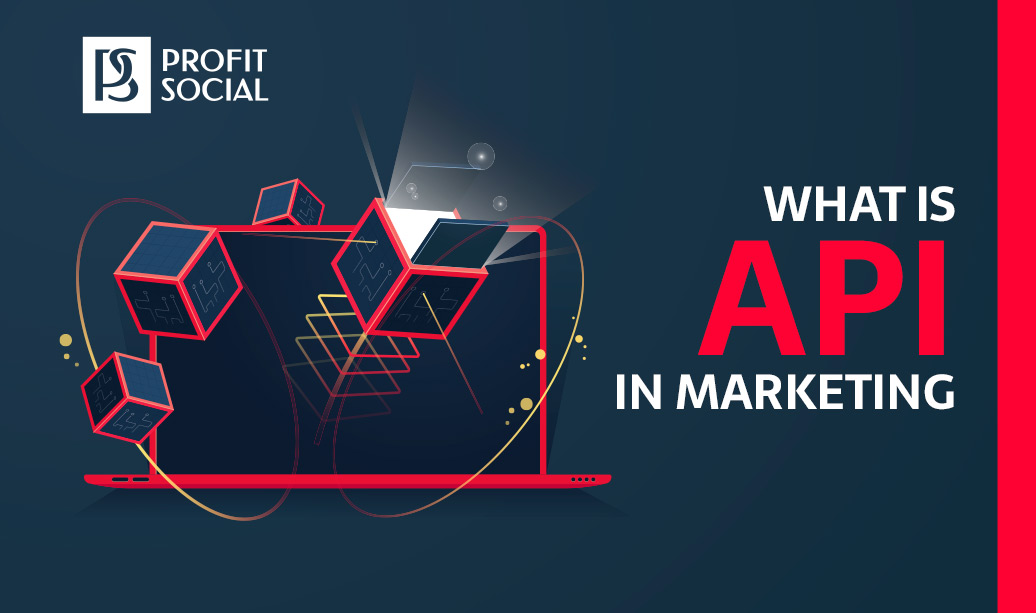 What Does API Stand For?
API stands for Application Programming Interface, and in layman's terms allows different software to communicate with each other.
As you would expect, the use of the software could be an essential tool for an affiliate marketer, but like any other tool, you must use one that is reliable and ensure that the affiliate API suits your requirements.
How Does an Affiliate API Operate?
It's important to understand that when dealing with different providers, they could have their own iteration of what an affiliate API does.
Therefore, it's so important to ensure that you're using an affiliate API that covers your needs.
An example of how an affiliate API operates can be seen with some recent banner ads. Rather than offer the same generic ad, the affiliate company will review stats and interactions and change up the ad to encourage more interest.
What Are Some Examples of API Affiliates?
As advised, there can be a lot to choose from when it comes to API affiliates depending on what you're marketing goals.
An example of the more popular are as follows:
AWIN
AWIN is a global affiliate marketing platform that offers opportunities for those looking to make money from their content, as well as working with professionals that want to expand their brand and outreach.
There are a series of functions on offer, such as cross-device tracking.
AWIN will also offer a series of tools and promotions that helps streamline online marketing and automate tasks while ensuring that publishers get the best return on their content, and advertisers are only ever paying for advertising that makes an impression.
Clickbank
To be able to use the Clickbank APIs, users need to be proficient with the REST API process.
This is an API that use HTTP requests to carry out roles, such as GET, POST, DELETE and PUT.
The reason why REST APIs are so popular is that they use less bandwidth when in use, making them perfect for online users.
There are several different APIs available to users on Clickbank, including analytics and orders. There are also tools in place that help advertiser gain information to their ads and allow them to create the correct affiliate banner sizes.
Despite having to be familiar with REST API, the use of Clickbank is ideal for those looking for a more tailored solution when gathering information from different funnels on the Clickbank network.
Expedia
Expedia needs very little introduction, but not everyone will know that there is an affiliate scheme in place.
What's more, the travel company offers an API to make marketing that little bit easier.
Those that are looking to market hotel rooms and travel offers could find that the Expedia network is what they're looking for.
Although not for everyone, those with a vested interest in making money within the travel industry can use the API to offer an autonomous way of offering bookings to your visitors.
There are many affiliate APIs that can help streamline the working process and tailor marketing efforts to ensure that they're making the right impression first time, every time.
In this article