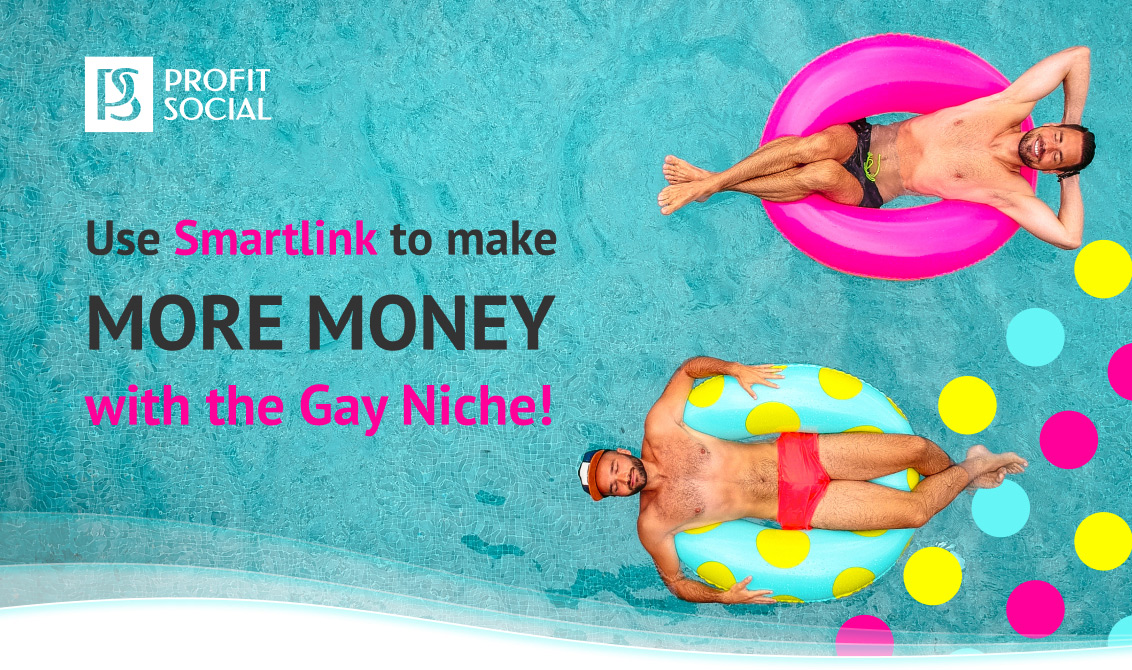 Check out the fabulous news! 
ProfitSocial
 is now offering a Smartlink for gay niche traffic with the most profitable eCPMs.
Top profitable geos currently include USA, DEU, NLD, ESP, FRA and BEL.
Reap the benefits with popular brands and the best niche dating offers!
Payouts for top eCPMs and geos are as follows:
BEL $173.00
DEU $139.00
FRA $126.00
USA $118.00
ESP $109.00
NLD $71.00
Contact your manager to get the best performing offers to monetize the traffic. Monetize all your traffic with ProfitSocial!
In this article