Do you like posting on social media? Do you like giving people advice they'd appreciate? Help your fellow-affiliates get to know more about working with ProfitSocial. Write a review and get extra $50 to your account.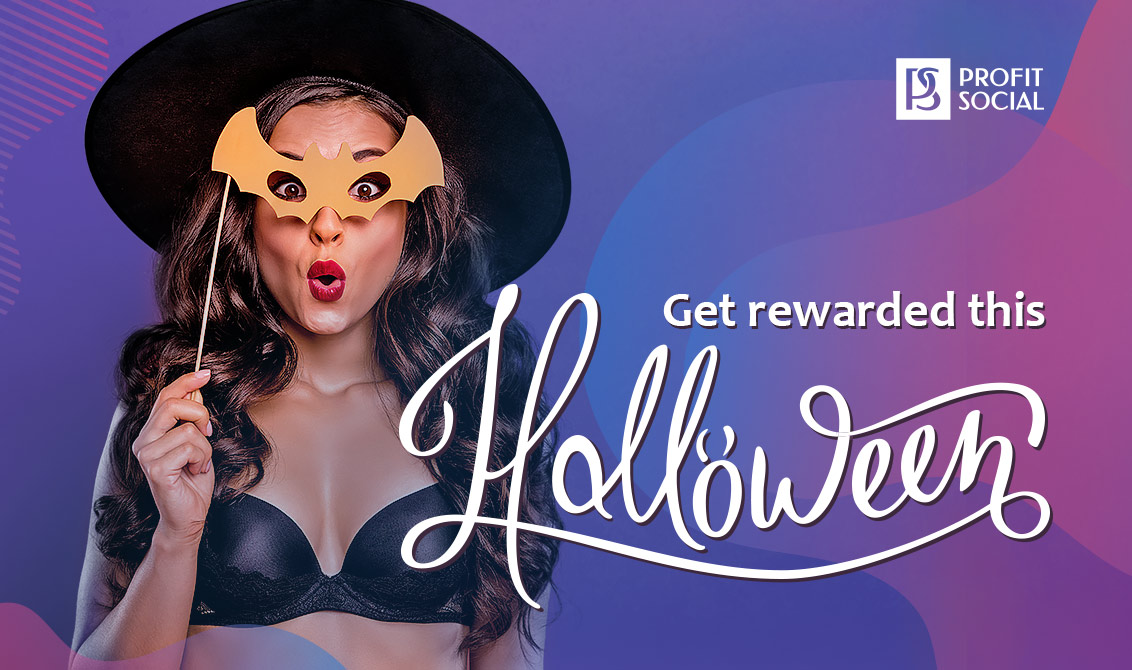 Just follow these easy steps:
Subscribe to ProfitSocial on Instagram and Facebook.
Make a post on Instagram, Facebook or one of the affiliate forums where we have an account, describing your activity with ProfitSocial. Your post should contain broad comments about cooperation with the company and screenshots of your profile statistics. Be sure to mention ProfitSocial and add an appropriate hashtag #profitsocial_reiview.
You should have more than 250 followers on your social media page (with forums – your account must be created 6 months before the date of publication).
Terms and conditions of this offer:
– A post should stay on your page for at least 1 month since the date of publication. Your bonus will be canceled automatically if you remove the post before this period ends.
– Only affiliates with quality, non-fraudulent traffic will be allowed to participate.
– $50 will be added to your account after publishing the post and paid after achieving a $100 traffic spend.
If you have any questions, contact your manager.
Offer is valid until November 25.
Find the easy way to earn more! Be with us and share your success with followers!
In this article