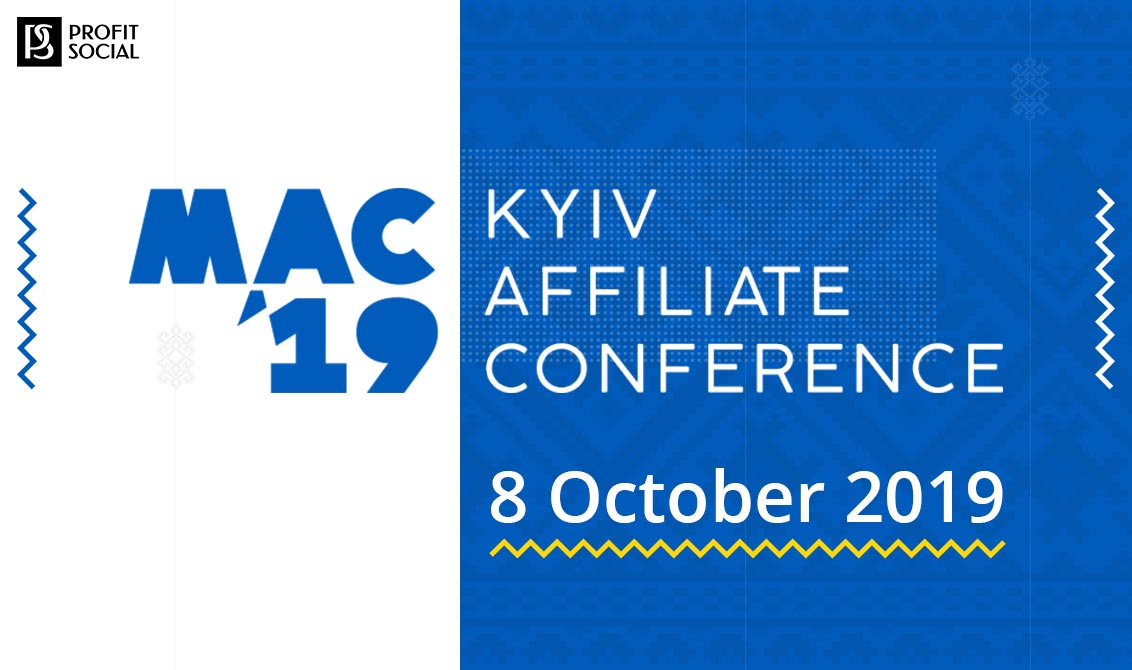 Don't miss the experience of this unique conference MAC '19, which will take place on October 8, 2019. An international event, it will host as many as 2,000 attendees, offering reports from leaders of the market, panel discussions and more features, such as a meet market zone.
MAC '19 makes it possible for media buyers, marketers, affiliate networks and advertisers to meet and exchange experience. If you'd like to grow your business, be sure to attend this conference. Learn about the latest changes in the industry and meet them with confidence, using your new skills. Don't give your competitors a single chance to win! MAC '19 is organized by the renowned STM team, so be certain that this will be a quality event worth attending.
Book your meeting with us today via the booking form or our email: contact@profitsocial.com.
In this article