There was once a time when buying media was easy enough in the first instance.
However, fine-tuning different elements could take a lifetime, and even then, that's only the beginning of the campaign.
If a campaign was failing to gain traction online, then it was often the case that most of the hard work carried out would need to be undone and a different campaign created.
The reason failures can occur is because we have no way of knowing what the competition is up to, at least until now.
In today's fast-moving business world, knowing what the competition is up to can be an essential element of a business staying afloat, especially when it comes to online endeavours.
Those who aren't spying on the competition could be losing out but simply not carrying out a practice that when signing the right platform is straightforward.
Fortunately, locating trends and seeking out campaign strategies is easy thanks to AdPlexity.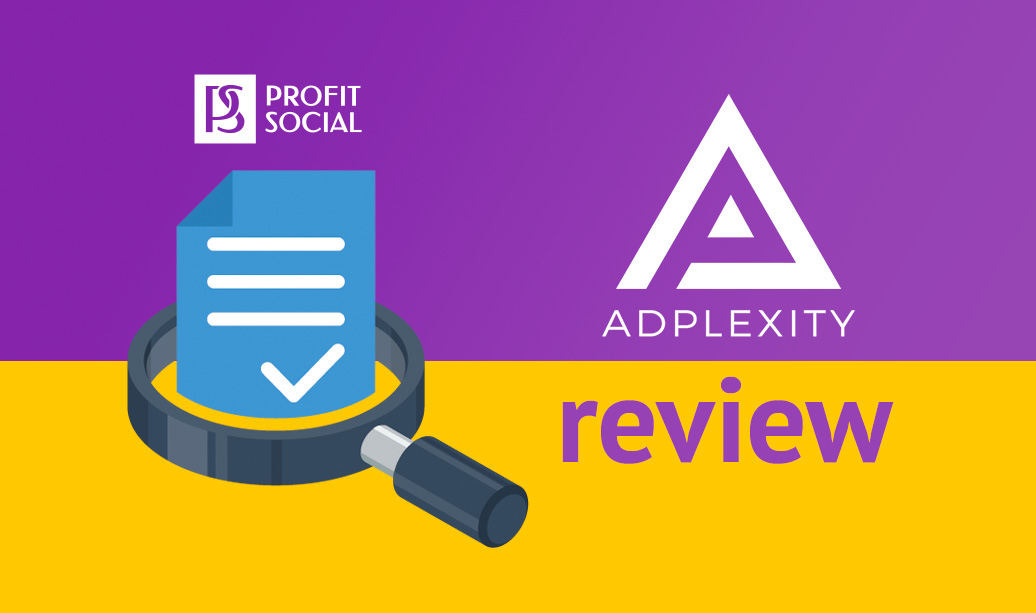 What Is AdPlexity?
AdPlexity is a platform that allows those planning a marketing campaign to garner a better idea of what the competition is doing in relation to marketing campaigns.
Maybe they're running a successful banner ad campaign? Or maybe they're making use of some clever keywords?
Knowing what the competition is up to doesn't mean there isn't hard work to be carried out, but it will ensure that time is being spent on the correct elements of a digital marketing strategy.
AdPlexity allows advertisers to get started on the right track by breaking its platform down into the following segments:
• Mobile
• Desktop
• Native
• Push
• E-Commerce
• Carriers
• API
When registered, users will be met with a platform that will offer a series of tools to help find current marketing campaigns and what tactics are being used.
There are a series of filters in place that allows users to view campaigns by date, running order and ad type.
Some of the ad types on offer include the following:
• Popup
• In-App
• Redirects
• Mobile Web
• Text
Users can also choose to display information pertaining to device type, including Android devices and iPhones.
Other elements of the platform allow users to look for trends within certain industries.
For example, those looking to offer Android devices may find that there has been a lot of activity in relation to budget devices.
If this is your field, then you can look at what campaigns are being run that are enjoying traction, and extract the information need to run your own successful campaign.
Of course, there is only an example. But it does show how easy the platform is to use, and just how beneficial it can be to those looking to run a successful marketing campaign
Making Use of the Information Found on AdPlexity
One of the handiest features on AdPlexity is the monitoring of competitor URLs.
This ensures that those looking to launch a successful marketing campaign not only garner a better idea of what the competition is up to currently but set alerts to be notified of new
ad placements.
As well as advising you what is working, the use of the AdPlexity platform can also help determine what campaigns aren't working, giving you more information to use on your next marketing strategy,
The information you're looking for can depend on the type of campaign you're running, but in short, there should be little reason as to why you can't find out that all-important data that is making the competition's campaign such a success.
To establish just how versatile the AdPlexity platform is, you only need to look at the following features.
• Ad Type
• Type of Device Used
• Language
• Country
• Sources of Traffic
• The Affiliate Network Being Used
• The Type of Connection (Mobile or Desktop)
• Date Range
Not only can users search a specific ratio in relation online marketing campaigns, but they also have the added benefit of not having some of the restrictions in place as seen with other methods, such as having to use a VPN to seek out the relevant information.
In short, the use of AdPlexity can be beneficial in several ways. These included but are not limited to the following.
• The Analysing of Trends
• Monitor Landing Pages of the Competition
• Help Make More-Informed Marketing Decisions
• Check Traffic Sources
• Review Information on a Global Scale
Often, the use of the AdPlexity platform can offer all the information needed on a current campaign, while being able to unearth a series of information that you never knew existed.
In this article